Best Private Wealth Management Services
Don Levit (Client, Chartered Life Insurance Underwriter)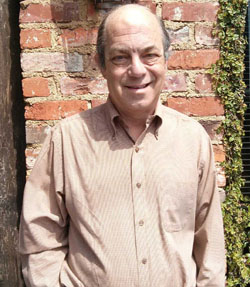 Mr. Levit is an owner of the Houston-based Grocers Supply Company, Inc., the largest wholesale grocery business in the Southwest United States. He has also spent over 30 years in the life insurance industry, where he has earned accreditations as both a CLU (chartered life underwriter) and ChFC (chartered financial consultant).
In 2009, Don, who already owned eight different policies, realized that paying for any additional life insurance out-of-pocket would serve no purpose given his estate planning needs. The appraised value of his stock ownership in the Grocers Supply Company was so high that the costs of doing so and his needs were just too far apart. He was a classic asset rich and cash poor estate planning case.
"When reviewing this premium finance option with TPA Services, it was fascinating to see that there were banks out there that would actually pay my premiums for me. This finally allowed me the ability to safely purchase the full amount of life insurance coverage I needed to protect my family. 
These are higher-level life insurance programs, and therefore a specialist like Teachers Pension Advisory Services is needed to structure it properly. The conservative, universal life structure, which TPA Services put into place, led to some extraordinary out-of-pocket savings for me. The ability to access cash value within this program as well as its ever increasing death benefit, make it by far the safest option for my needs."