Corporate Owned Life Insurance Specialists
Who Is Teachers Pension Advisory Services?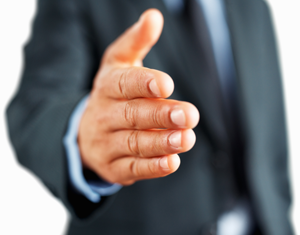 Teachers Pension Advisory Services is an independent, wealth-management agency with clients nationwide. Unlike many other agencies, we do not exclusively sell or work with just one or a small handful of carriers. Instead, we work with many different providers, which allow us to offer exceptional employee benefit planning services for companies and organizations.
We are proud to be an independent agency specializing in advanced planning and employee benefit solutions, which we customize for each of our client's unique needs and objectives.
We hold our solutions to a higher standard. The objective of the TPA Services Corporate and Foundation Services Division is to inform our clients on the best products and carriers available in order to help them form a secure, ongoing funding strategy and benefit program that their company or organization will prosper from for years to come.
We are conservative money managers who endorse employee benefit savings plans that earn guaranteed rates of return and offer compounding, tax-deferred investment growth. We do NOT endorse any type of products that have variable crediting components or which carry any downside crediting risks.
How can we make these guarantees?
Schedule a meeting with one of our corporate owned life insurance specialists and begin to learn more about our various forms of corporate owned life insurance. We customize COLI (corporate owned life insurance) programs for split dollar, key man and SERP (supplemental executive retirement plan) employee benefit programs as well as for hospitals, medical and legal practices, non-profits, foundations, school districts, universities and many other types of public and private organizations.