Teacher Pension Benefits Information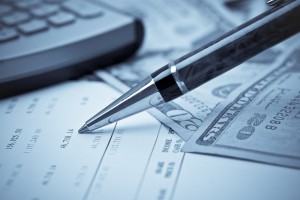 Preparation can make years and possibly even decades of difference when it comes to the savings and the benefits that you are receiving during your retirement.
Have you analyzed what you should be saving and contributing every month to fund a comfortable retirement or to help pay for your children or grandchildren's college education?
Most importantly, do you have an advisor who understands all of the details, options and elections related to your teacher pension?
The Teachers Pension Advisory Services benefit counselors can provide any educator with the information they need to maximize their benefits. We are a presence in classrooms across the country working with educators on how to calculate the future values of their pensions.
We can illustrate for you the advantages to diversifying your pension benefits with a supplemental retirement plan all your own. It will offer you the opportunity to receive tax-free income, which is always the best kind of course.
Come learn what so many educators already have. TPA Services is an invaluable resource for educators seeking assistance in understanding their pensions and building supplemental income streams to compliment it. Our mission is to help teachers maximize their pension benefits in order to fund the safe and secure retirement that they have earned.
Contact us to schedule a meeting with one of our benefit counselors, so you can begin to plan your retirement with confidence.